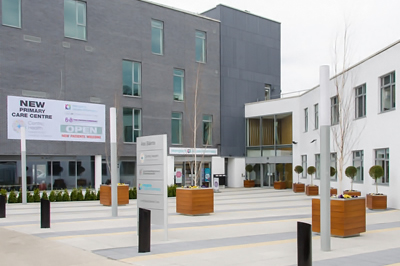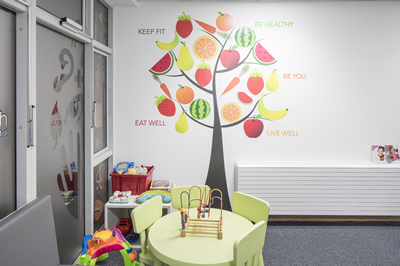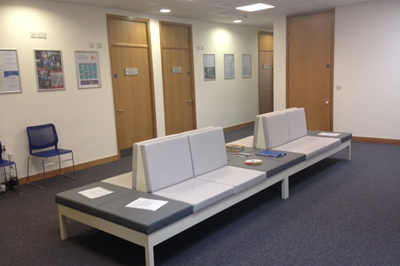 Contact Us
If you would like to find out more about our services or to book an appointment please get in touch.
You can contact us using the form provided (indicated fields required), email us directly at info@navanroaddentalpractice.ie or simply pick up the phone and call us on 01 513 2888.
We look forward to hearing from you.